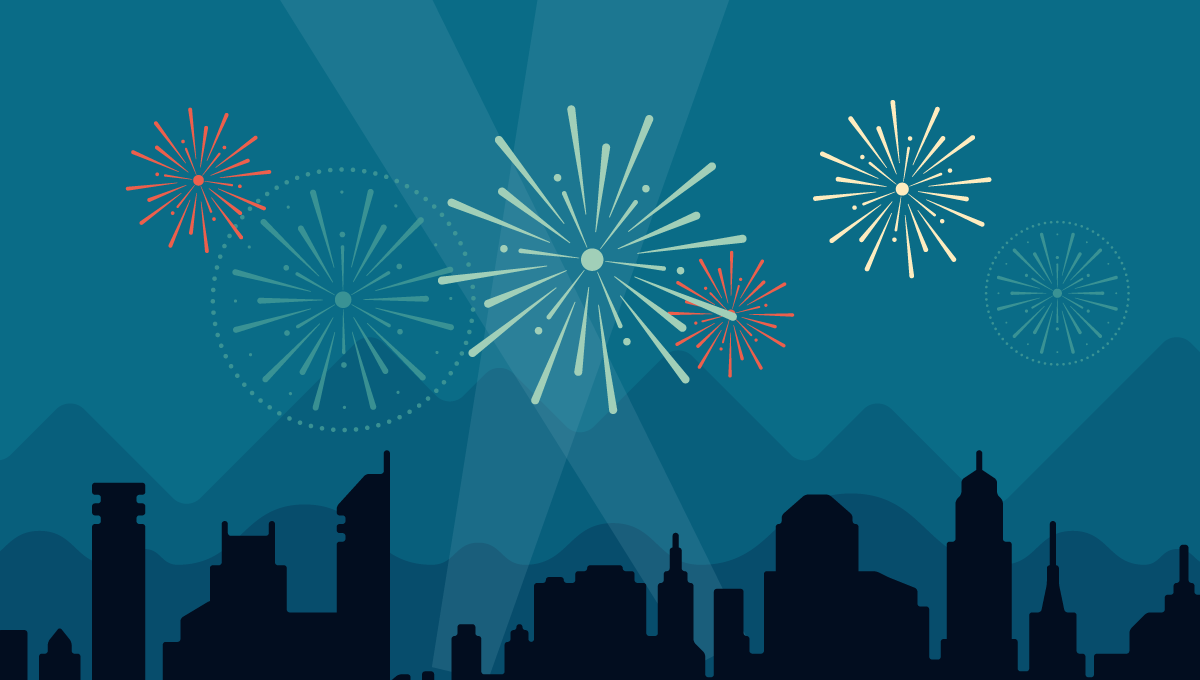 Yeay! 2015 in review by WordPress assistant is coming. And I'm happy about it. So guys, I'm waiting for this review since 26th December 2015 to be public. I think this will be public automatically, but I'm disappointed to know that this post can be public by my self. Again, but that's not a big problem. Haha.. And now, I'm writing this post as usual, clear and concise because in 2014 I tell this review with little sentences.
Tahun ini memang saya memposting lebih banyak daripada tahun sebelumnya. Ini karena empat bulan berturut-turut saya posting tulisan setiap hari. Dan hal tersebut adalah kemajuan bagi saya. Kalau kalian lihat, bulan itu adalah januari sampai april. That's great! Karena pada waktu itu saya sedang masa-masa PKL (awal maret – akhir april). Tapi menginjak mei jadi jarang ngepost, meski berusaha konsisten. Bisa dibayangkan ketika itu PKL di desa tanpa koneksi internet yang baik.
Saya senang karena tulisan saya meningkat. Tapi ini berarti saya juga harus bisa meningkatkan 'kualitas'. Tapi mau bagaimana lagi sih, saya kalau nulis ya.. Sekedar nulis, meski kadang pikir-pikir dulu untuk beberapa tulisan.
Memang, membuat tulisan berbobot itu sepertinya susah. Itu kan 'sepertinya'. Ya sudah, lah. Saya juga masih belajar dan harus banyak belajar, kok. Setidaknya saya sudah berusaha menyajikan yang terbaik. Dan semoga tahun depan lebih baik lagi.
Okelah kalau begitu. Berikut ini merupakan kutipan dari review saya from WordPress. Happy reading, readers! 😉
Aula konser di Sydney Opera House menampung 2.700 orang. Blog ini telah dilihat sekitar 38.000 kali di 2015. Jika itu adalah konser di Sydney Opera House, dibutuhkan sekitar 14 penampilan terlaris bagi orang sebanyak itu untuk menontonnya.
Klik di sini untuk melihat laporan lengkap.